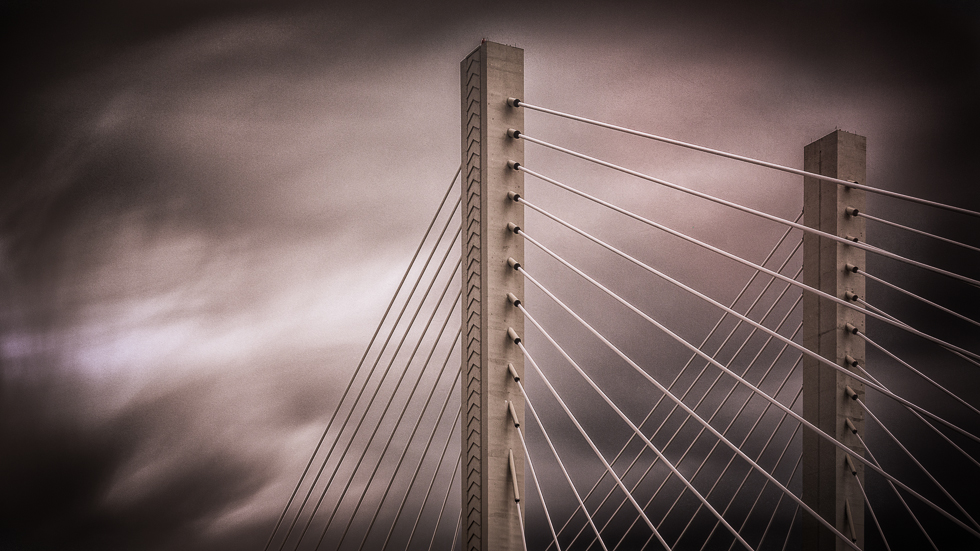 Tacoma, Washington, USA
Canon EOS 5D Mark III | ISO 100 | 70mm | 180 sec | F/11
Nate and I were in Vancouver, Canada last week-end for Marc Koegel's "Fine-Art Long Exposure Photography" workshop at Vancouver Photo Workshops.  Inspired by the experience, we went on the look out for some new locations suited to long exposure photography around Tacoma.  Tacoma turns out to have several such locations with the Glass Museum, Marine Park, Titlow Park and the Tacoma Cable Bridge.  This image is a 3-minute exposure using a stacked 10-stop B+W ND filter and a Singh-Ray Vari-ND filter.  The image was post-processed using Lightroom 4, Photoshop CS6 and Nik Color Efex 4.